About Us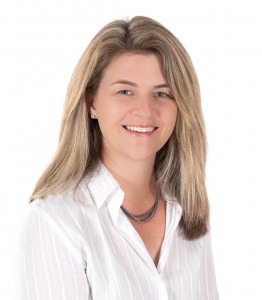 I'm Christine, the founder and co-owner of Anne-Quinn Furniture. My husband and I once dreamed about owning luxurious furniture but knew we could never afford it. Then we discovered a source of affordable, handcrafted, maple, oak and cherry solid-wood furniture . Since 2005, we have been sharing our find.
We showcase solid-wood, handcrafted furniture in our off the beaten path small showroom location keeping quality high, overhead low, and passing the savings on to our customers.
If you hate particle board and veneered "fake" furniture, if you crave real-wood pieces made by genuine craftsmen, if you want heirloom pieces in traditional or modern styles that one day you can pass down to your children – congratulations, you've found us.
Anne-Quinn Furniture … your source for affordable quality
Sincerely,
Christine & Brian