Woods & Stains
Handstone – Maple
The Maple tree has long been associated with our Canadian Heritage. Maple provides the perfect balance of long lasting durability with the visual appeal of a fine textured, straight grained hardwood. Maple has been a traditional material to manufacture fine handcrafted furniture in Canada and the North Eastern United States for generations. We carefully select our Solid Maple to ensure uniform appearance and colour consistency. Our specially formulated finishes and application techniques are designed to highlight the natural beauty of this highly regarded hardwood.
Handstone Stain Options - Solid Maple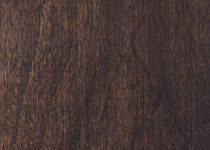 Brown Chicory

Chantilly Lace
Classic Roast

Cloud White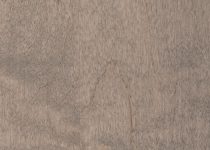 Cobblestone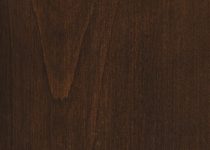 Cognac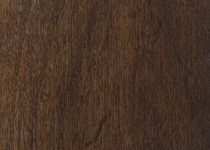 Country Walnut
Dark Chestnut

Dolphin Grey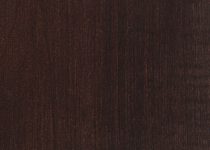 Expresso
Golden Walnut

Revere Pewter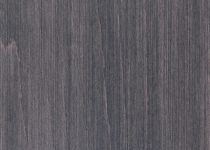 Slate Grey

Solid Black
Velvet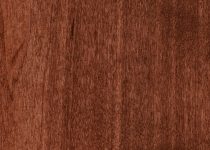 Vintage Bronze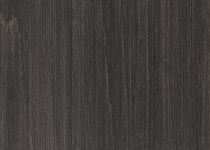 Vintage Silver

Windham Cream
Handstone – Brushwork Maple
Brushwork Maple begins with carefully selected solid Ambrosia Maple. This maple was once home to the Ambrosia Beetle. Insects and soil conditions are natural contributors to the unique characteristics of every tree. These factors do not compromise the structural integrity of this distinctive wood. We then meticulously add our unique hand applied "BRUSHED" distressing technique. The end result is a distinctly modern-rustic appearance that provides a durable user friendly surface that gives every piece a personality of its' own.
Handstone Stain Options - Brushed Maple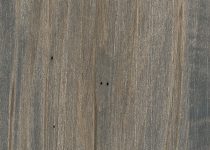 Brushwork Flint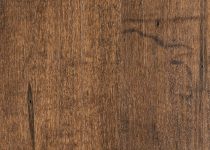 Brushwork Mocha
Brushwork Oyster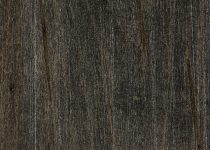 Brushwork Peppercorn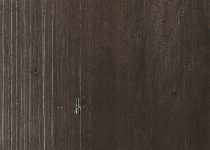 Brushwork Saddle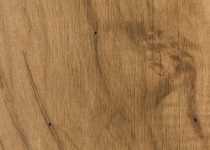 Brushwork Wheat
Handstone – Heritage Maple
Heritage Maple is an excellent choice if you are after the barn board/rustic look. (Ideal for your kitchen).  It's durable and contains natural small holes/beauty marks, so you don't have to worry if the table suffers a little wear and tear from every day use. What we like about Heritage maple compared to what other barn boards  is that there are no grooves between the boards for food to get caught in. You have the option of having the hand planed look, or having it sanded smooth.  Heritage maple is also known as wormy maple.
Handstone Stain Options - Heritage Maple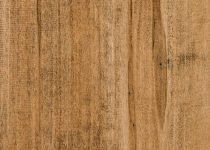 Heritage Barley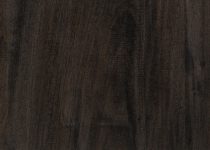 Heritage Charcoal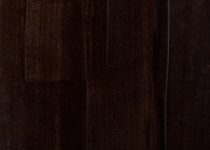 Heritage Cocoa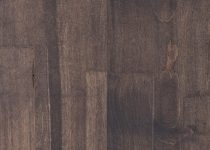 Heritage Driftwood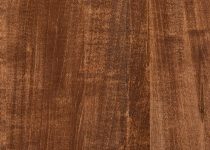 Heritage Nutmeg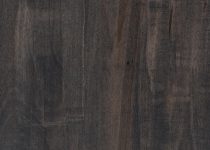 Heritage Platnium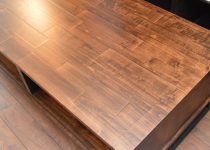 Heritage Maple Hand Planed Look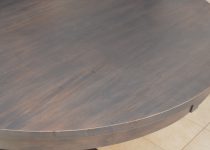 Heritage Maple Sanded Smooth
Handstone – Cherry
Our Cherry begins with premium solid Black Cherry, widely considered one of the finest materials for building handcrafted furniture. The natural beauty of Black Cherry wood comes from the unique markings and colour variations present in every harvested tree. The inner core or "Heartwood" provides a high content of dark reddish-brown wood with minimal mineral deposits and white sapwood. We carefully select our Buxton Cherry with special attention to ensuring colour consistency. All stain choices are formulated to specifically highlight the beauty of this prized hardwood. It's important to note that solid Cherry will darken further over time to develop a deep, rich patina. "Mineral Deposits" (small black flecks present in the grain), are the result of tiny amounts of sap that were stored in the tree as it grew. These marks do not diminish the strength or quality of the wood, but further add to its' uniqueness.
Handstone Stain Options - Cherry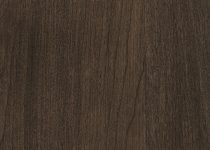 Buxton Allspice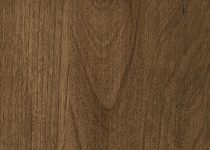 Buxton Cinnamon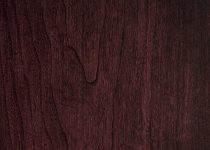 Buxton Merlot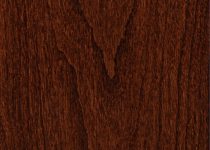 Buxton Rosewood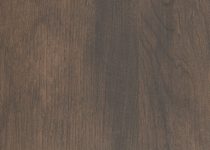 Buxton Silverstone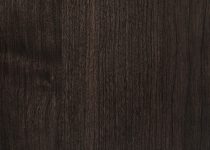 Buxton Truffle
Handstone – Oak
The Oak tree has long been revered as a symbol of strength and beauty – hence the saying "From a Tiny Acorn…the Mighty Oak Tree Grows". Oak has been used for centuries in the production of fine handcrafted home furnishings. Commonly selected for its' unique coarse-grained texture and excellent durability, we specifically use "Red Oak". Prized for its' pale brown reddish tinge colour, our many finish choices were created to highlight this natural colour and further enhance the beauty of the grain formations. Oak is an ideal hardwood for all styling – traditional, transitional and contemporary.
Handstone Stain Options - Oak
Classic Black
Dark Mocha
Early American
Roasted
Roasted Coffee
Slate Grey