Furniture Stores Markham
Furniture Stores Markham
Discover the Best Furniture Stores in Markham for Quality and Style
When searching for Markham furniture stores, make sure to visit Anne Quinn Furniture. With over 500 5-star reviews, our showroom offers a stunning selection of Canadian-made solid wood furniture. Visit our Markham showroom to experience the finest in craftsmanship and design. Conveniently located between Hwy 7 and 16th Avenue at 248 Main Street North, our showroom is situated in a beautiful historic Markham home. Step inside and let us help you visualize how our furniture will perfectly complement your own living space.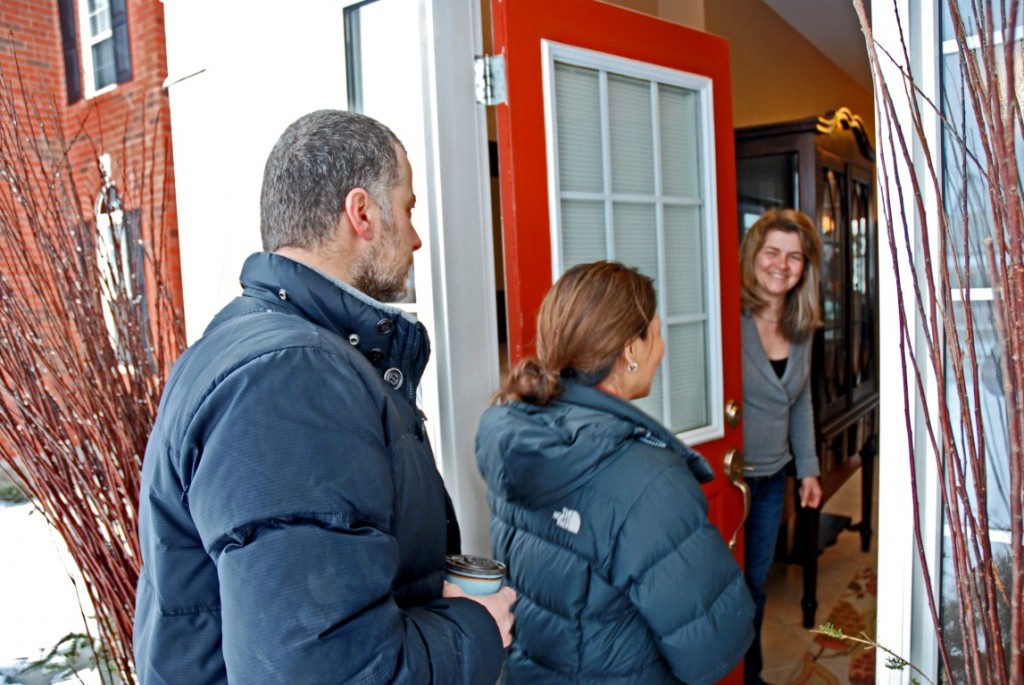 Finding Your Style:
Explore our website or that of our trusted Canadian furniture supplier to discover the furniture style that resonates with you. Contact us via email, and we'll provide you with a link to their site, where you can browse through their extensive range of designs.
Schedule an appointment to visit our Markham showroom and immerse yourself in the quality, stains, and fabric choices available firsthand.
Place your furniture order and provide a small deposit of 25% to secure your purchase.
We'll then customize your furniture according to your specifications, allowing you to personalize the size, stain, and make minor style modifications.
Your custom-made, handcrafted furniture will be delivered to your doorstep, and the remaining balance can be settled at that time.
What to Expect at Our Markham Furniture Store Showroom:
Step into our Markham furniture store showroom – a 30-minute drive from downtown Toronto – and discover our most popular designs crafted from real wood by skilled artisans. Unlike machine-manufactured, plastic-looking pieces made from particle board or veneer, our furniture exudes authenticity and quality. At Anne Quinn Furniture, we prioritize creating a relaxed and inviting atmosphere. Take your time, sit down, and let us understand your unique furniture needs. We are committed to helping you find the perfect pieces to create the living space you desire. During your visit, experience the superior quality of our furniture and select your preferred fabric and stain options. If you require immediate furniture solutions, explore our "In Stock – New & Clearance" section.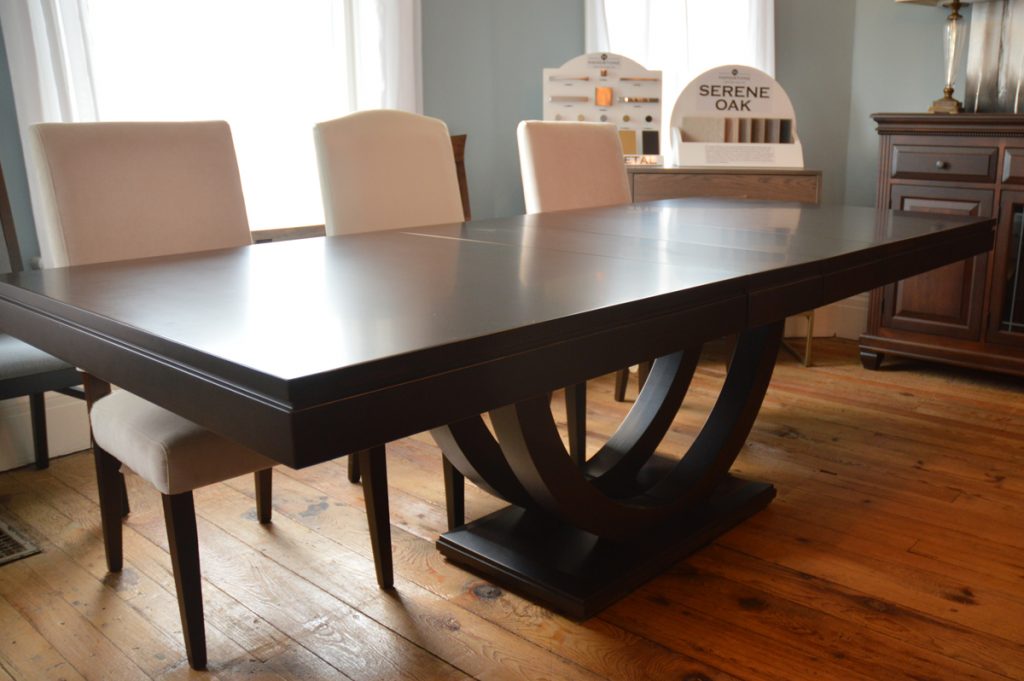 Made in Canada, Made for You:
Our made-in-Canada products typically require 10-12 weeks for production. We showcase their most popular designs on our website, giving you a glimpse of what's available. If you can't find exactly what you're looking for, don't worry. Contact us via email, and we'll provide you with the website of our Canadian furniture supplier. While the styles offered by our partner are fixed, you still have the flexibility to customize the size and stain to suit your preferences.
Conclusion:
Discover the best Markham furniture stores at Anne Quinn Furniture. We are dedicated to providing you with exceptional quality and helping you create the living space of your dreams. Embrace the authenticity and craftsmanship of Canadian-made furniture. Visit our Markham showroom today and experience furniture that is truly made for you.  We look forward to meeting you in person😊